Now Interest Rates Have Been Cut, Should I Re-finance My Mortgage?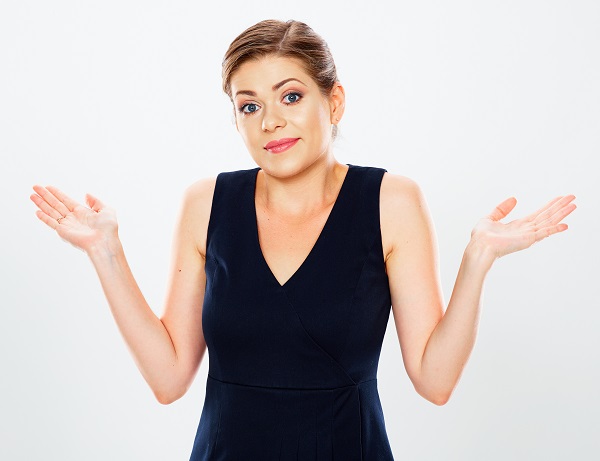 What the May 2016 rate cuts mean for mortgage holders…
With the RBA's recent decision to lower the cash rate by 25 basis points to a historic low of 1.75%, effective 4 May 2016, mortgage holders are keeping a watchful eye on the lenders to see which have come to the party to pass on full or partial interest rate cuts. Three of the big four banks confirmed they are passing on the full  0.25% rate cut, with ANZ offering a 0.19% cut, and many other lenders slashing rates with varying levels of generosity.
With the current climate indicating inflationary pressures are lower than expected, home owners are wondering what the best move is to maximise their home loan. Now that interest rates have been cut many are questioning whether they should they be looking at refinancing their mortgage. The Directors of Melbourne boutique mortgage broker, Picket Fence Finance, David Kearns and Cameron Stillman, weighed in on the particular considerations for mortgage holders on both fixed and variable rates.*
When asked whether home owners should be acting upon the RBA's initiative and changing to a different interest rate or refinancing, Kearns warned, "In this environment it's easy to be inclined to chase the cheapest rate on the day. Some banks are offering the whole .25% discount; others are offering only .20% or even less. It's natural to look towards the ones who are giving the full discount, but with rumours of a second rate cut in the coming months the banks who are offering the bigger cuts now probably won't offer as much down the track, and vice versa." *
Kearns recommends mortgage holders look at the big picture rather than responding with a knee jerk reaction by changing lenders because they haven't passed on the full cut, or jumping to a lender simply because they have. Stillman agrees with this mindset, encouraging people to remain aware of interest rates at all times. "As a matter of course everybody should check the rates of their individual banks on a yearly basis, if not biannually. At any given time there's a bank out there that's going to assist you with a more suitable rate, meaning you'll save money."*
Expanding on this, Stillman recommends using the economic cycle as the optimal time to review rates, "An awareness of the cycle will give an indication of when fixed rates could turn, and fixed rates have only gone one way over the past four years, and that's down. There will come a time, however, when that will start to turn and it might be time to lock in."*
For those currently on a fixed rate home loan, Kearns offers the following advice, "Speak to your bank, find out what the rate is and the savings to be had by switching to a variable rate." He follows with a caution, "With any fixed rate there will always be a break cost, so you need to determine whether the switch will be worth it before you take action."*
When asked about variable rates, Kearns stated, "I believe it would be well worth hedging your bets and locking into a fixed rate for a maximum of three years. I say three years because no one can predict what might happen four or five years down the track."*
Whether your home loan is currently on a fixed or variable rate, the Directors of Picket Fence Finance both agree it is a remarkable time for mortgage holders. "There are fixed rates now under 4% which we haven't seen in our lifetime."
According to Canstar, the RBA's latest monetary decision will save a typical homeowner $72 a month on a $500,000 loan, bringing the average standard variable home loan rate down to 4.52 per cent.
With all signs indicating it's a great time to enter the property market or review your existing loan, Picket Fence Finance are available to discuss your current or future home loan structure, with a mortgage tailored to your unique financial circumstances. www.picketfencefinance.com.au
*The information in this article is for general information purposes only. It is not intended as financial or investment advice and should not be construed or relied upon as such. Before making any commitment of a financial nature you should seek advice from a qualified mortgage broker or registered financial or investment adviser. No material contained within this article should be construed or relied upon as providing recommendations in relation to any financial product.
Picket Fence Finance Pty Ltd ABN 71 148 870 875 | Credit Representative 411186 is authorised under Australian Credit Licence 389328
Your full financial situation would need to be reviewed prior to acceptance of any offer or product.
Sources Researched / Cited